flash_on
Classic Entertainment
Tunbridge Wells Operatic and Dramatic Society (TWODS) is one of the oldest amateur societies in the country. 2014 was our 125th anniversary and we are pleased to still be entertaining and providing support for many local charities.
group
Members
If you would like to join our society, you can find out about how to become an acting member, or be involved in other ways.
A chance to hang around with friends and entertain an audience.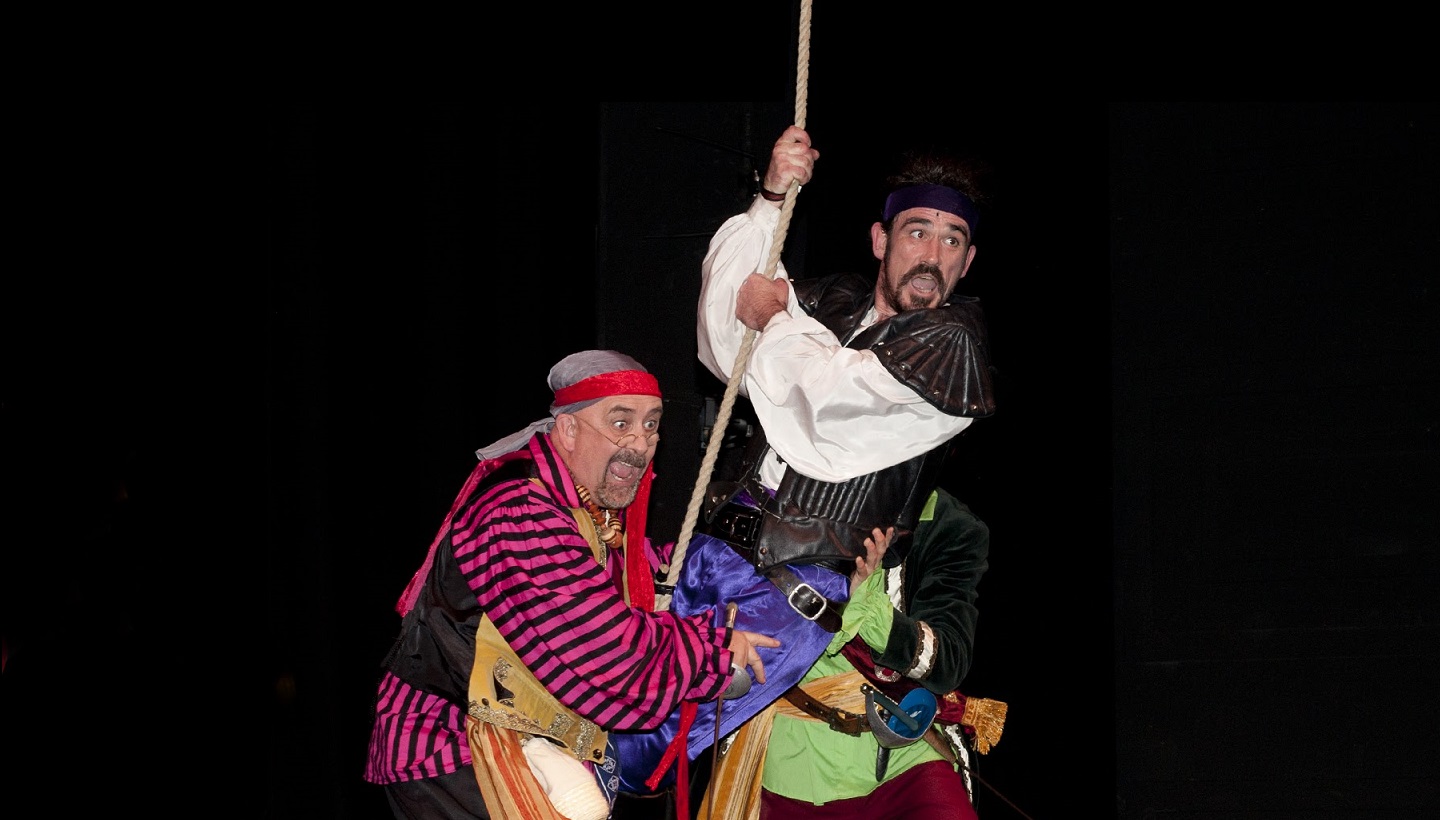 Charity and Community
TWODS is a non-profit organisation and registered charity. We are proud to support a number of local charities and causes.
To read more visit our charities page.
A hobby, a chance to perform and meet new people.