This competition has now closed.
TWODS are extremely pleased to be collaborating with the 'Arty Farty Retreat' in Southborough on a fantastic art based challenge.
Our next production, 'Destination Anywhere' sees us on a musical journey around the globe where we'll hear the best the world of musical theatre has to offer.
Excitingly we're also launching our own VISUAL ART CHALLENGE to accompany the show and we'd love to see your artistic interpretation of exactly what a MUSICAL JOURNEY means to you.
Nell Price, founder of 'Arty Farty Retreat' will be hosting a very special one-off workshop on Friday 15th October from 5-7pm at her studios in Southborough where you can get inspiration and work alongside her and other artists on your creations. So whether you're a water-colourist, an oil painter, photographer, collager or digital artist, we'd love to see your work.
To enter, simply upload your artwork to Twitter or Instagram using the hashtag
#TWODSArtyChallenge
or email it to competition@twods.org
To book a space on the Arty Farty Retreat's workshop, visit www.artyfartyretreat.co.uk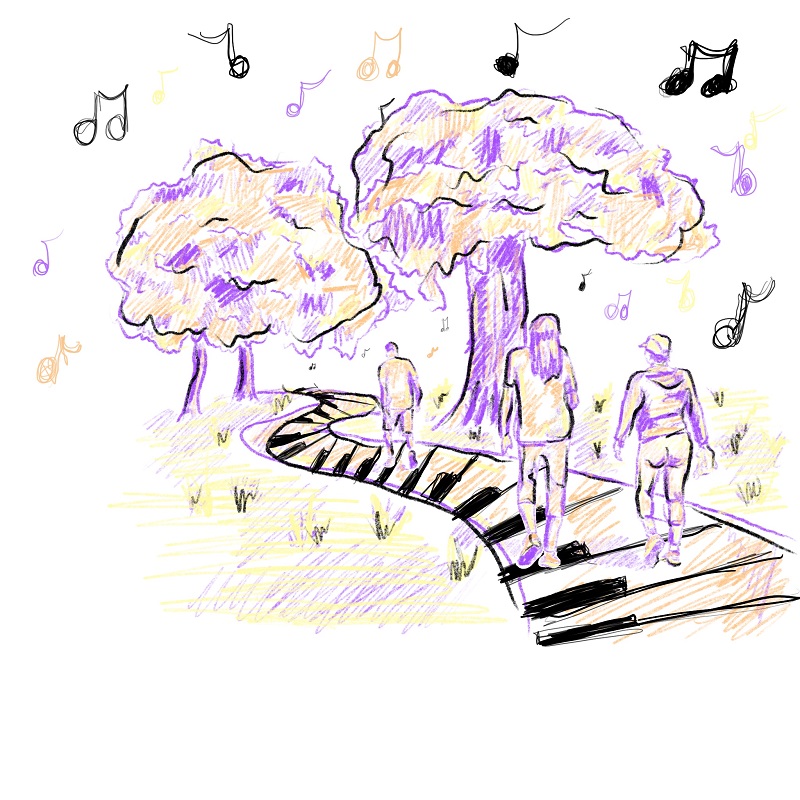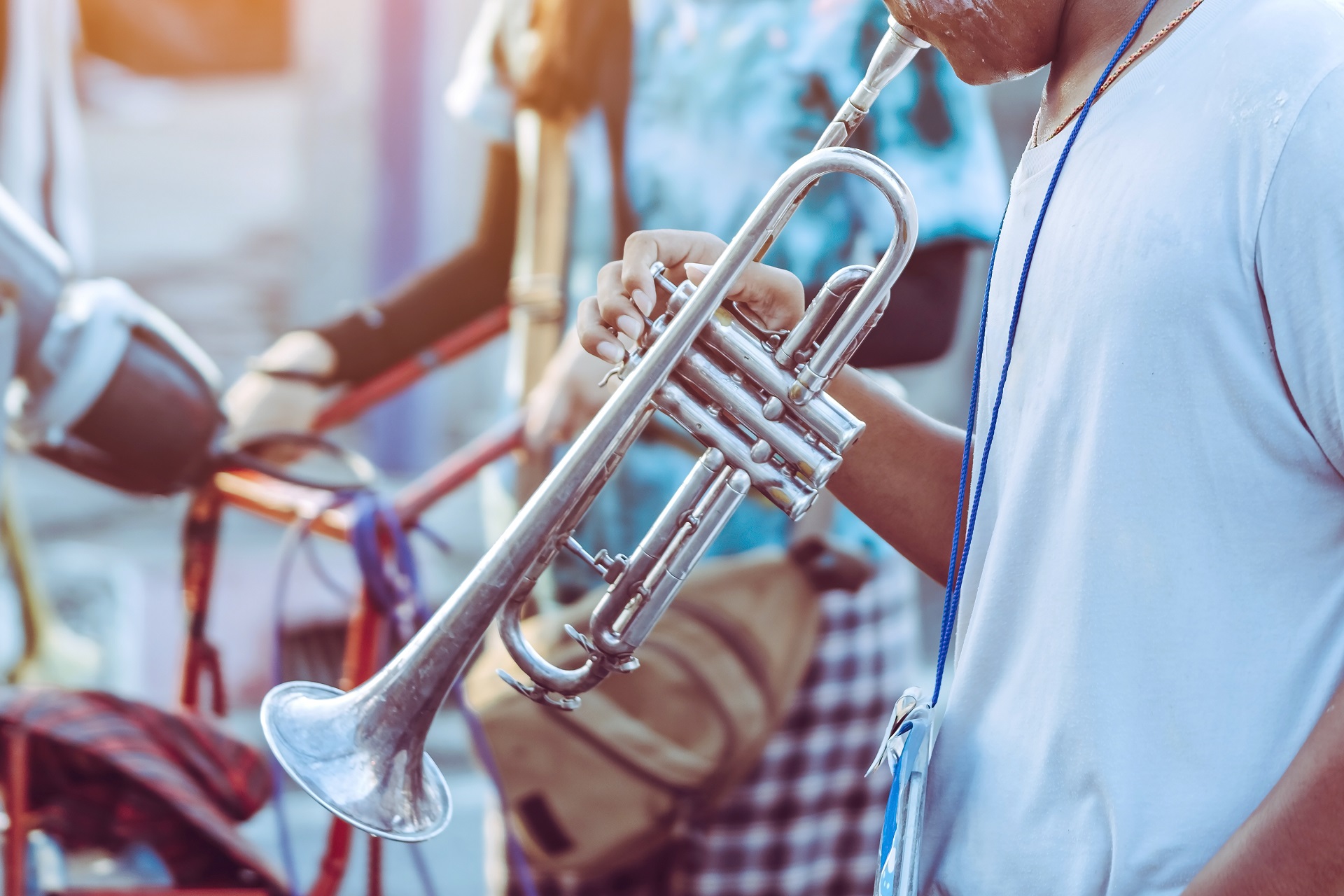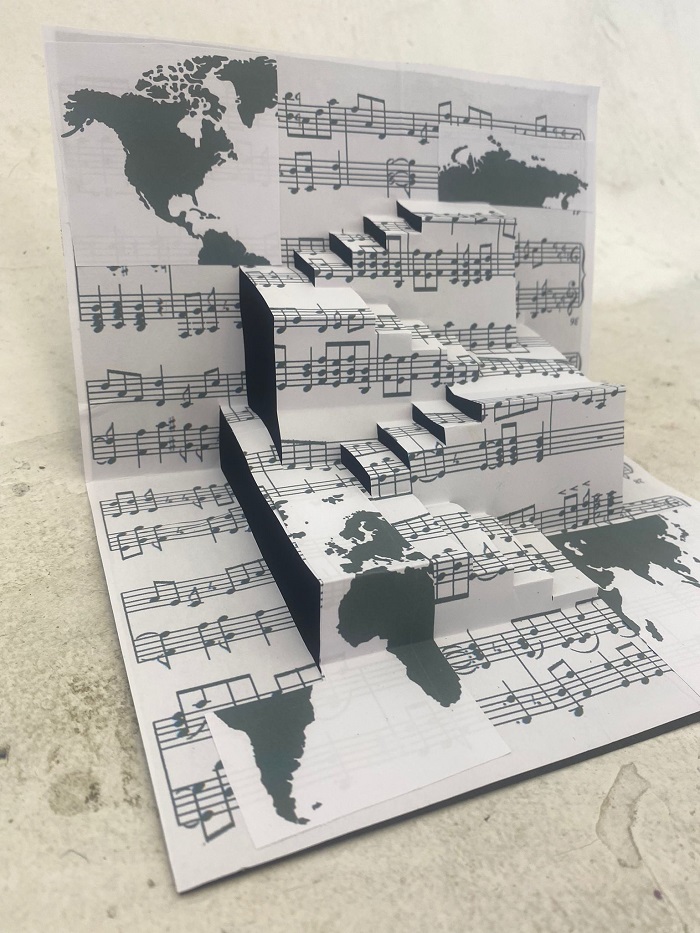 Rules

Entries must be received by midnight on Sun 31st October 2021.
Submissions via Twitter & Instagram using the hashtag #TWODSArtyChallenge or by email only to competition@twods.org
Entries should include or be closely inspired by the phrase 'Musical Journey'
No physical submissions will be accepted.
Six finalists will be chosen and asked to submit a high resolution image or photograph of their artwork.
The winner will be notified on/after Monday 8th November 2021.
The winner will receive a family ticket (2 adults and 2 children) for 'Destination Anywhere' to a performance of their choice (24-27th November) and the winning entry will be reproduced in the show programme and online.
No cash prize alternative.
TWODS Ltd & Arty Farty Retreat have the exclusive right to publish and or reproduce all entries.
The judges decision is final.