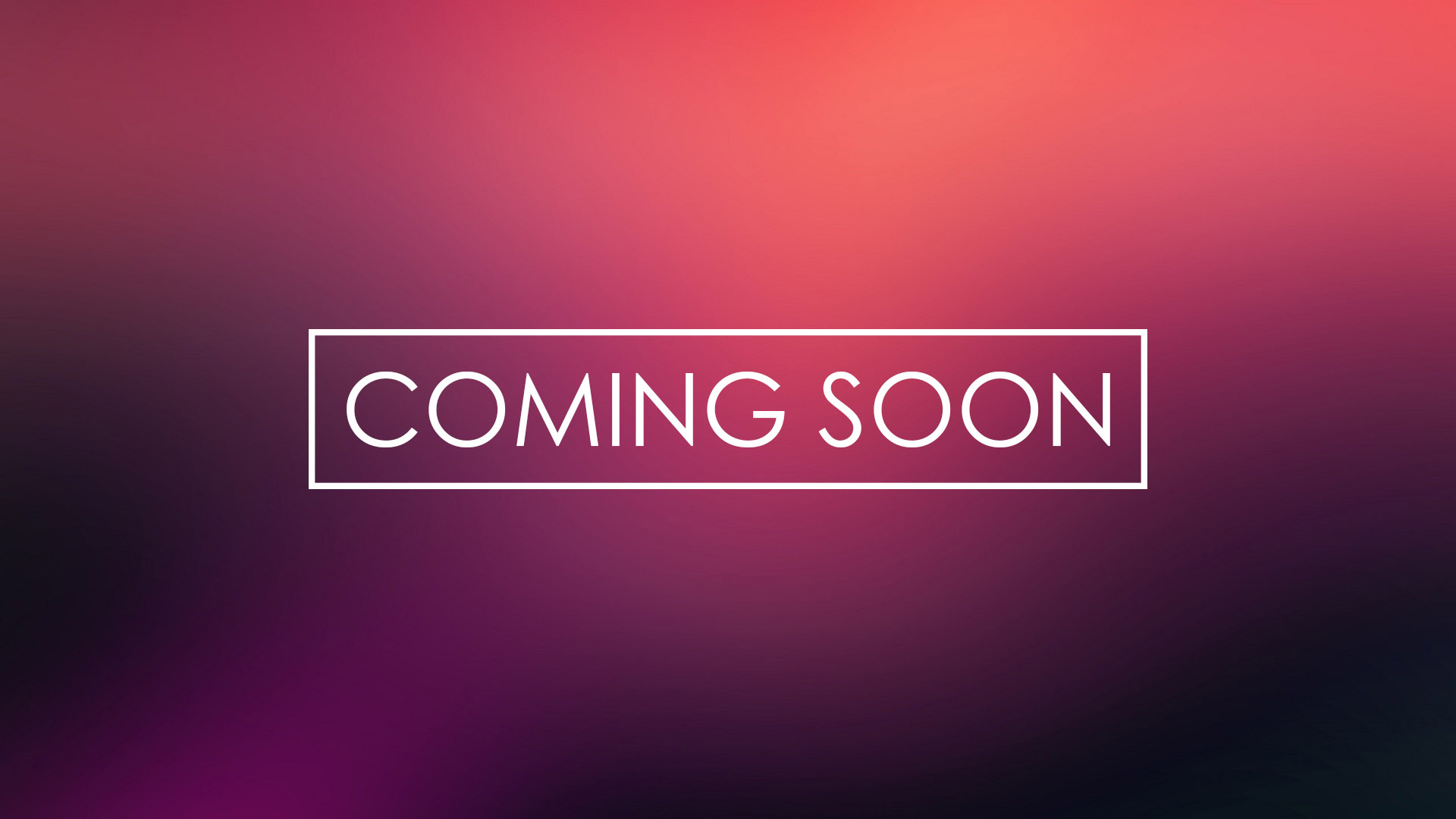 We are sad to say that we aren't sure yet when we will be back in our theatre. But watch this space for announcements about which show we will return with, and when!
I am a very simple card. I am good at containing small bits of information. I am convenient because I require little markup to use effectively.
flash_on
Support Us
TWODS is a charity and relies solely on ticket and programme sales to enable us to make a profit, which we can then donate to charity.
We donate to charities via our bucket collections at each of our performances. At this difficult time, unfortunately this income is non existent.
Should you wish to support us and you are able to, becoming a Friend of TWODS by donating £20 for a years subscription is a great way to support us. 
When we are able to perform being a friend comes with additional benefits. This includes discounted ticket prices, a free programme and a free refreshment at the interval of our shows!
If you feel that you are able to help at this difficult financial time, please contact us.
flash_on
Join Us
We are always looking for new members to join our Twods Family, you don't have to be a performer to be an integral part of our society. Whether it is helping backstage, selling programmes or props, there are many aspects of theatre to get involved in.
Please don't hesitate to contact us to join us and get involved.