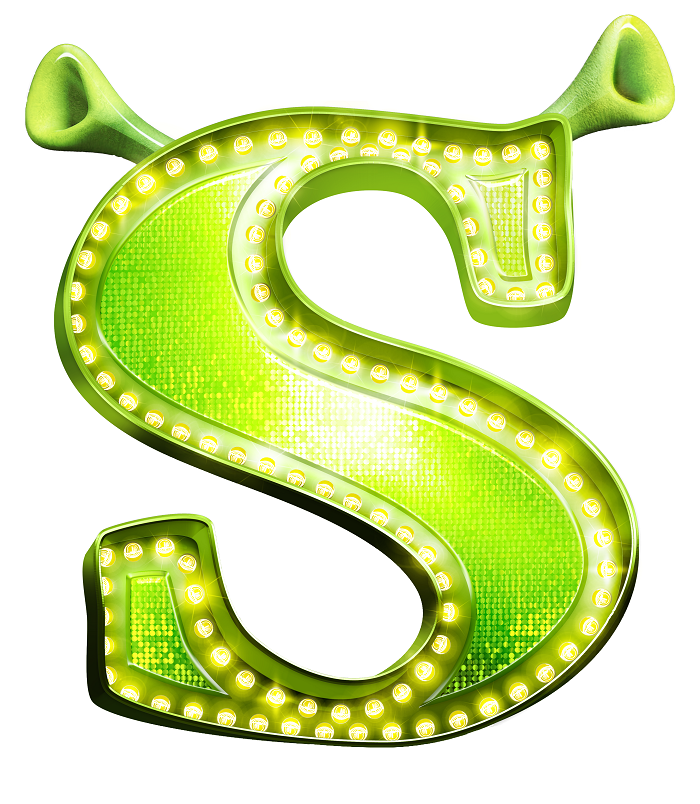 "Once upon a time, there was a grumpy ogre named Shrek…" 
Get ready as everyone's favourite loveable green-eared monster is hitting the stage!

Based on the Oscar-winning DreamWorks Animation film, this hilarious and spectacular production turns the world of fairytales upside down in an all-singing, all-dancing, must-see musical comedy.

Join Shrek, our unlikely hero and his loyal steed Donkey as they set off on a quest to rescue the beautiful Princess Fiona from her tower, guarded by a fire breathing love-sick dragon. Add the smaller than life Lord Farquaad, a gang of fairytale misfits plus a biscuit with attitude, and you've got a Shrek-tacular mix of adventure, laughter and romance, guaranteed to delight audiences of all ages!

Your children will adore the Three Blind Mice, the Gingerbread Man, and the Grammy award-winning musical score of happy singalong tunes. The adults will love the cheeky, irreverent humour from the original film.

Featuring all new songs as well as cult movie anthem 'I'm a Believer', SHREK THE MUSICAL bursts into Tunbridge Wells in an all-singing, all-dancing extravaganza!


Show Times
Please note as this is a family show, performance times are 30 minutes earlier than our standard start.
TUES 14th JUNE
7.00pm
WED 15th JUNE
2.00pm
7.00pm
(signed performance)
THU 16th JUNE
7.00pm
FRI 17th JUNE
7.00pm
SAT 18th JUNE
2.00pm
7.00pm
Tickets are available from the Assembly Hall Theatre:
- Website: www.assemblyhalltheatre.co.uk
- Phone: 01892 530 613
Or you can buy them in person at the Gateway on Grosvenor Road
Please check opening times.
£1 reduction for Senior Citizens (65 or over) and Children (under 16) applies to all performances or party rates of £1 reduction per seat for 12 and over - all performances except Saturday evening.
Tickets are sold subject to Assembly Hall licensing conditions. See their website for full terms and conditions. Our box office is managed by the Assembly Hall Theatre. They charge a £3 booking fee which is now included in the prices shown.