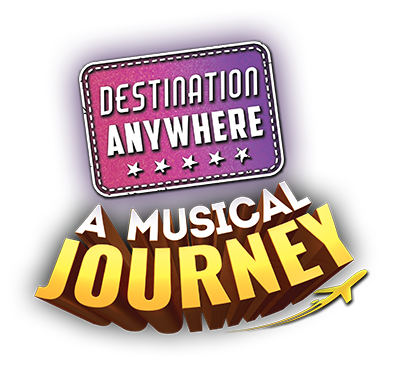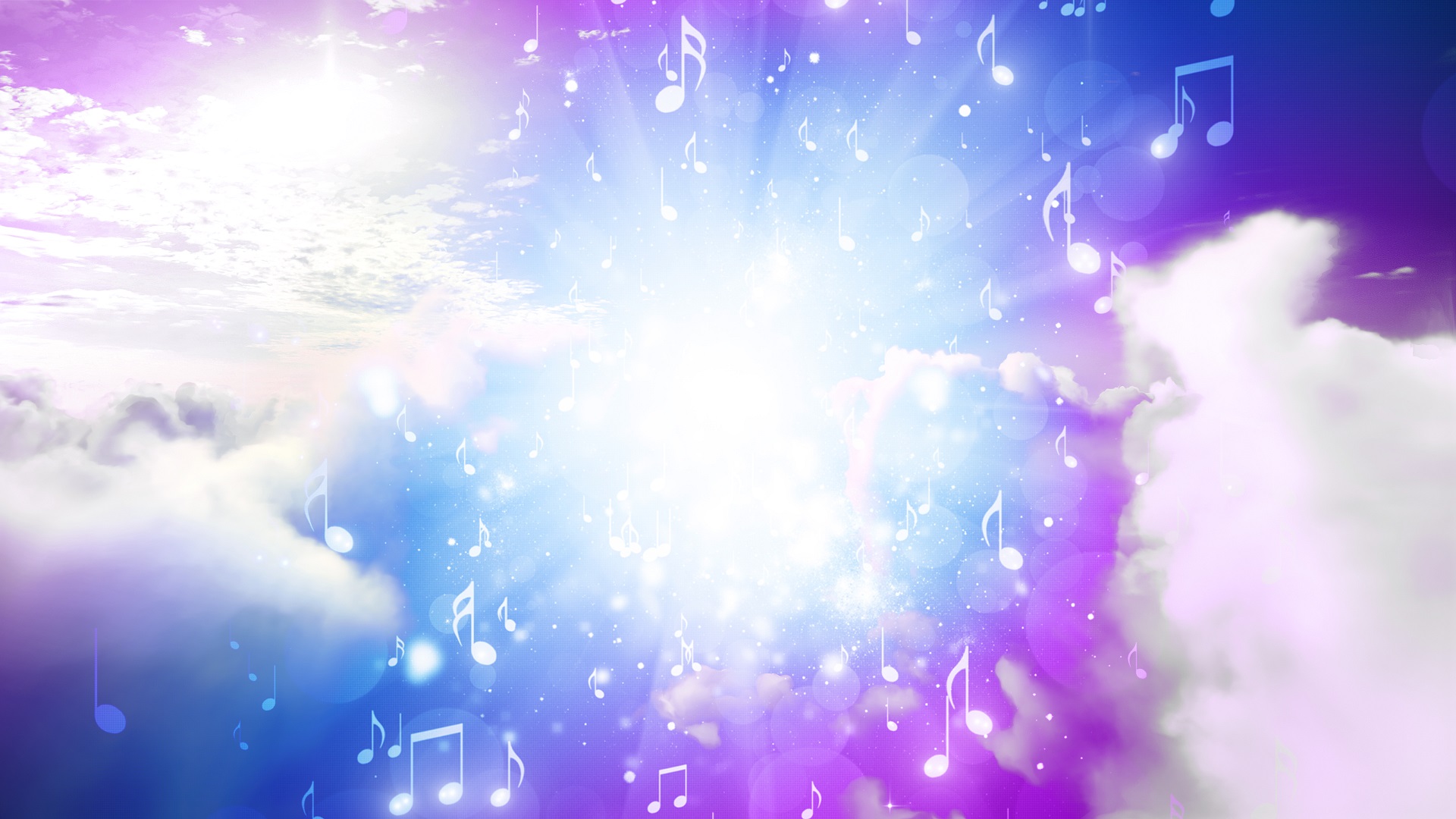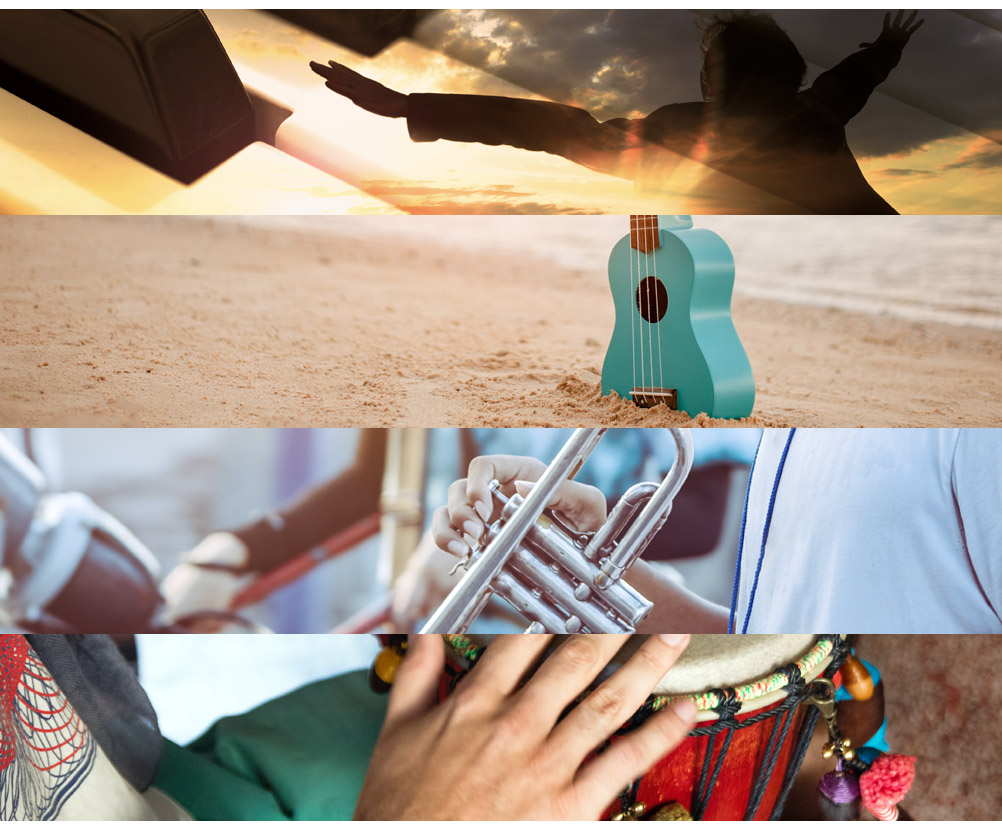 Join TWODS on an exciting whistle-stop musical adventure around the world with their hotly anticipated brand new show
'Destination Anywhere: A Musical Journey.'
From England to Finland, Africa to Australia and Tokyo to Transylvania, this uplifting musical travelog is sure to give you the holiday spirit we've all missed so much recently!
Our theatrical suitcase is packed with songs from over 40 different musicals including four award-winning productions which haven't even made it to London's West End!
Every journey begins with a single step, but our cast will soon be dancing across Europe, singing on a night-boat to Cairo, backpacking across the Australian outback and jumping aboard the world famous Greyhound bus in the USA to showcase the best the world of musical theatre has to offer.
So if, like most of us, you haven't been able to get away on holiday recently, escape with TWODS for an evening of uplifting song and dance, sure to boost your spirits on even the darkest winter day.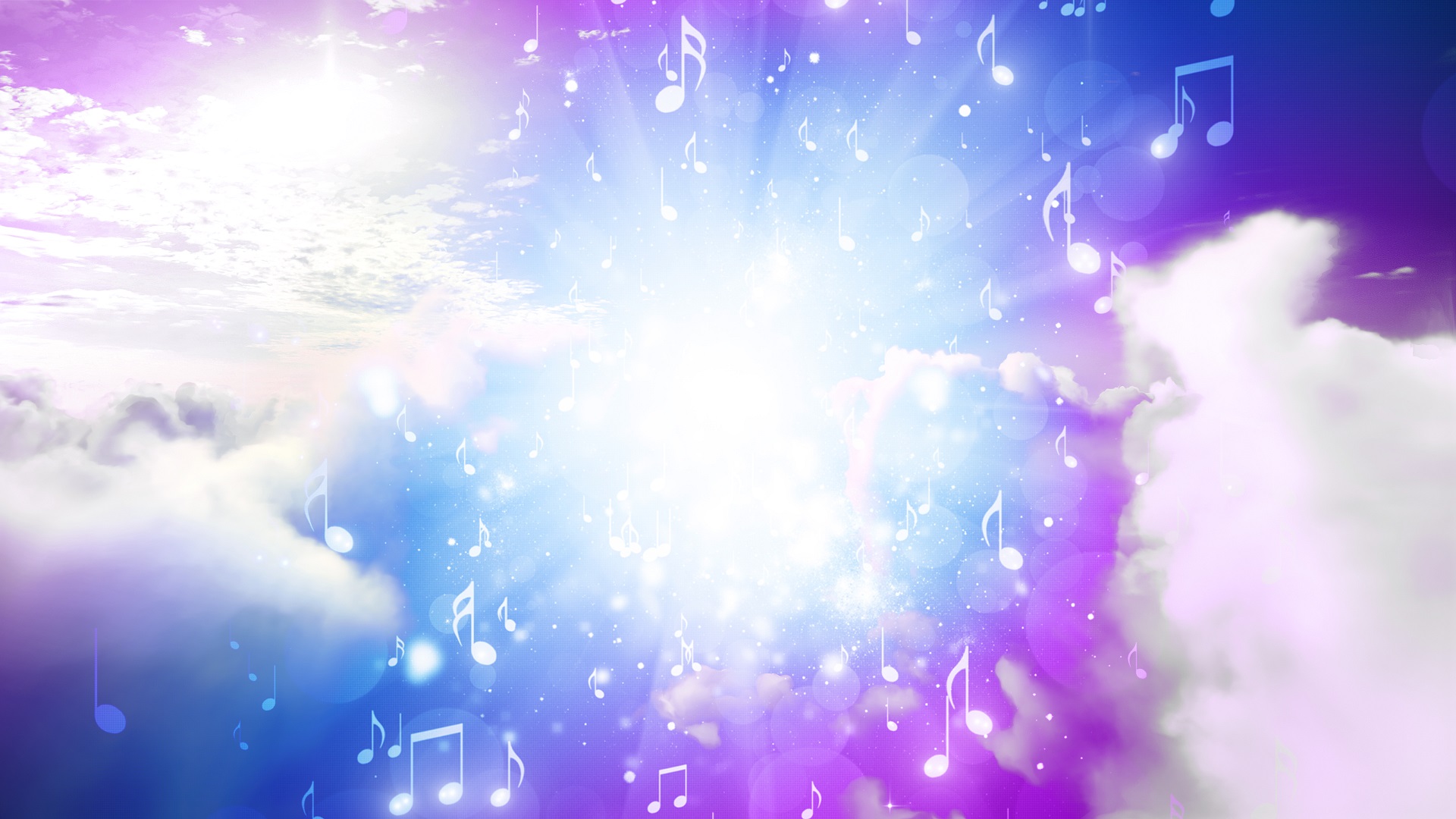 WED 24th NOV
2.30pm
7.30pm
(signed performance)
THU 25th NOV
7.30pm
FRI 26th NOV
7.30pm
SAT 27th NOV
2.30pm
7.30pm
Tickets are available from the Assembly Hall Theatre:
- Website: www.assemblyhalltheatre.co.uk
- Phone: 01892 530 613
Or you can buy them in person at the Gateway on Grosvenor Road
Please check opening times.
£1 reduction for Senior Citizens (65 or over) and Children (under 16) applies to all performances or party rates of £1 reduction per seat for 12 and over - all performances except Saturday evening.
Tickets are sold subject to Assembly Hall licensing conditions. See their website for full terms and conditions. Our box office is managed by the Assembly Hall Theatre. They charge a £3 booking fee which is now included in the prices shown.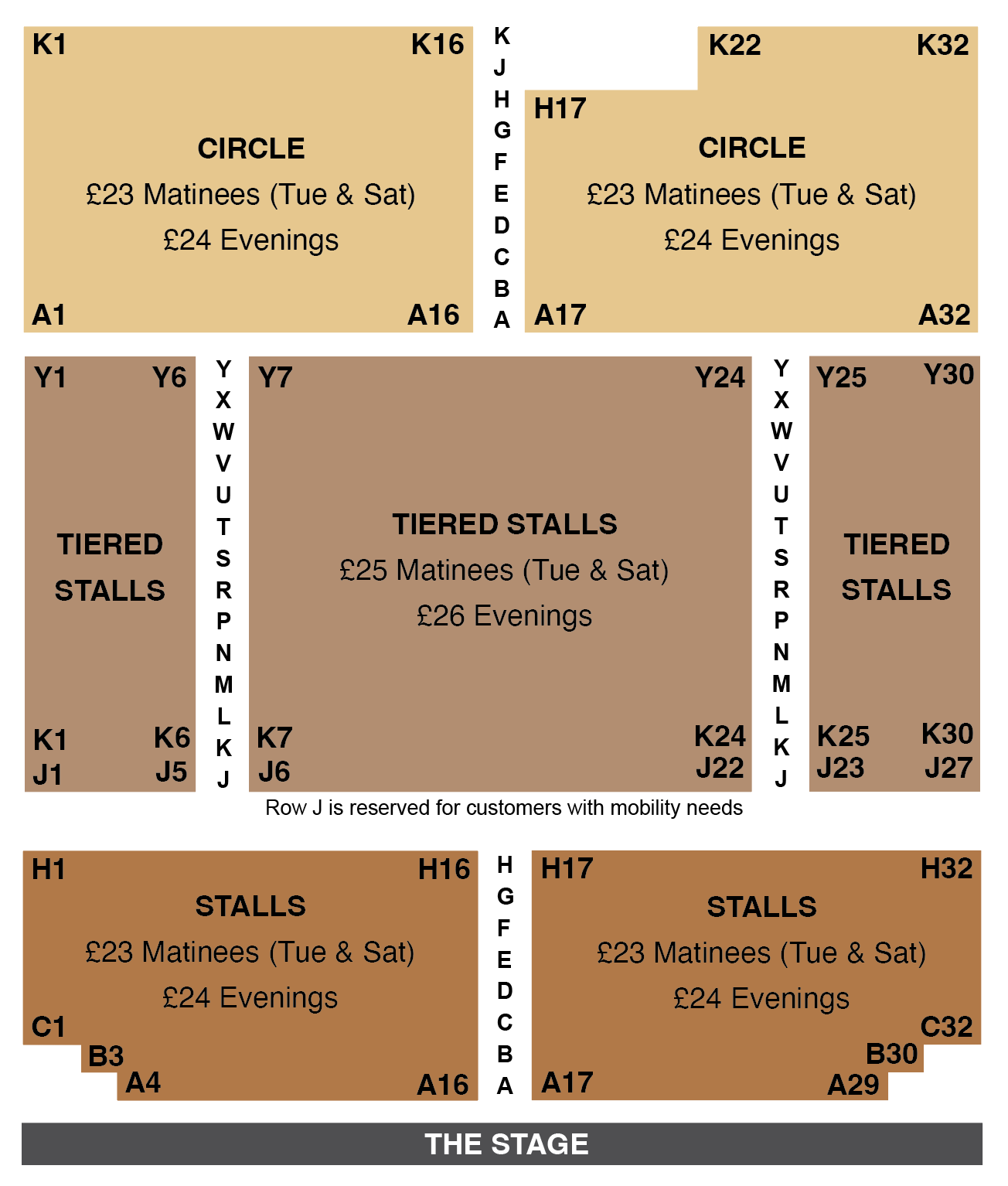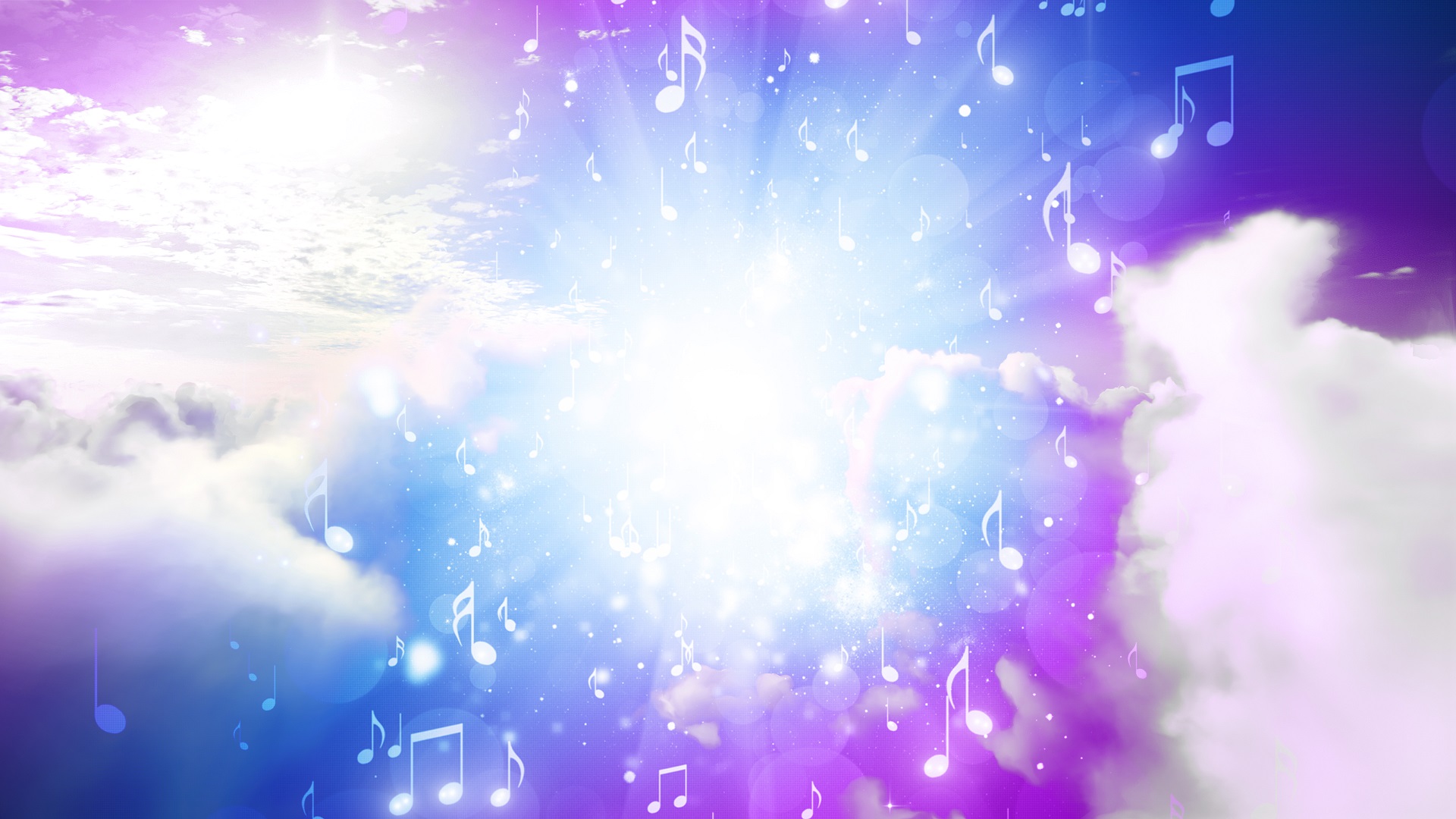 Our Chosen Charity
Every year TWODS help fundraise for a worthwhile local cause, and 2021 is no different.
We're proud to be supporting 'Nourish Community Foodback'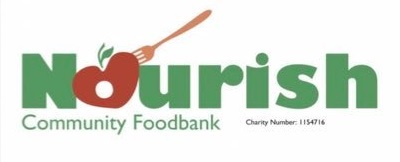 Nourish delivers three days' emergency food and supplies to people in crisis. The support they offer to people across the whole borough of Tunbridge Wells and South Tonbridge is more than a bag of food, it's a helping hand for people. Their food parcels provide short-term relief at a difficult time.
Click here to read more about our other fundraising successes.